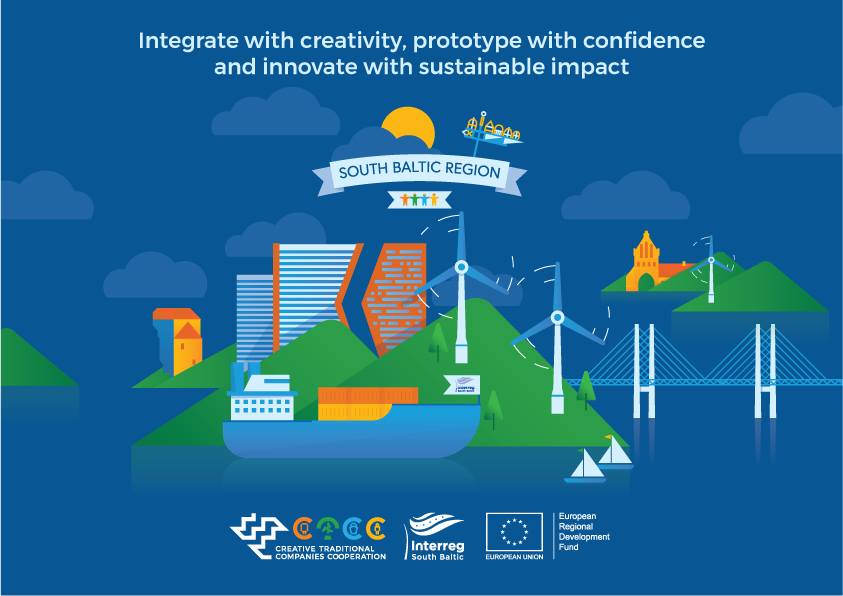 CTCC Creative Broker Network: where the innovation prototyping journey ends and the future begins
Due to the COVID-19 Pandemic, the CTCC Consortium will be able to present the results in a digital format.
The main project achievements are the following:
1. 34 implemented innovation pilots with traditional industry SMEs in the frame of Creative Auditing Process & Cross-Innovation Prototyping – product, service, organisational innovations and business models.
2. Creative Broker Network and Creative Brokering Tools – Creative Auditing for Innovation Development in SMEs, Creative Brokering Platform with Future Capacity Building & Exploitation Actions).
3. Value Added for Participating Regions & Innovation Capacity Enhanced.