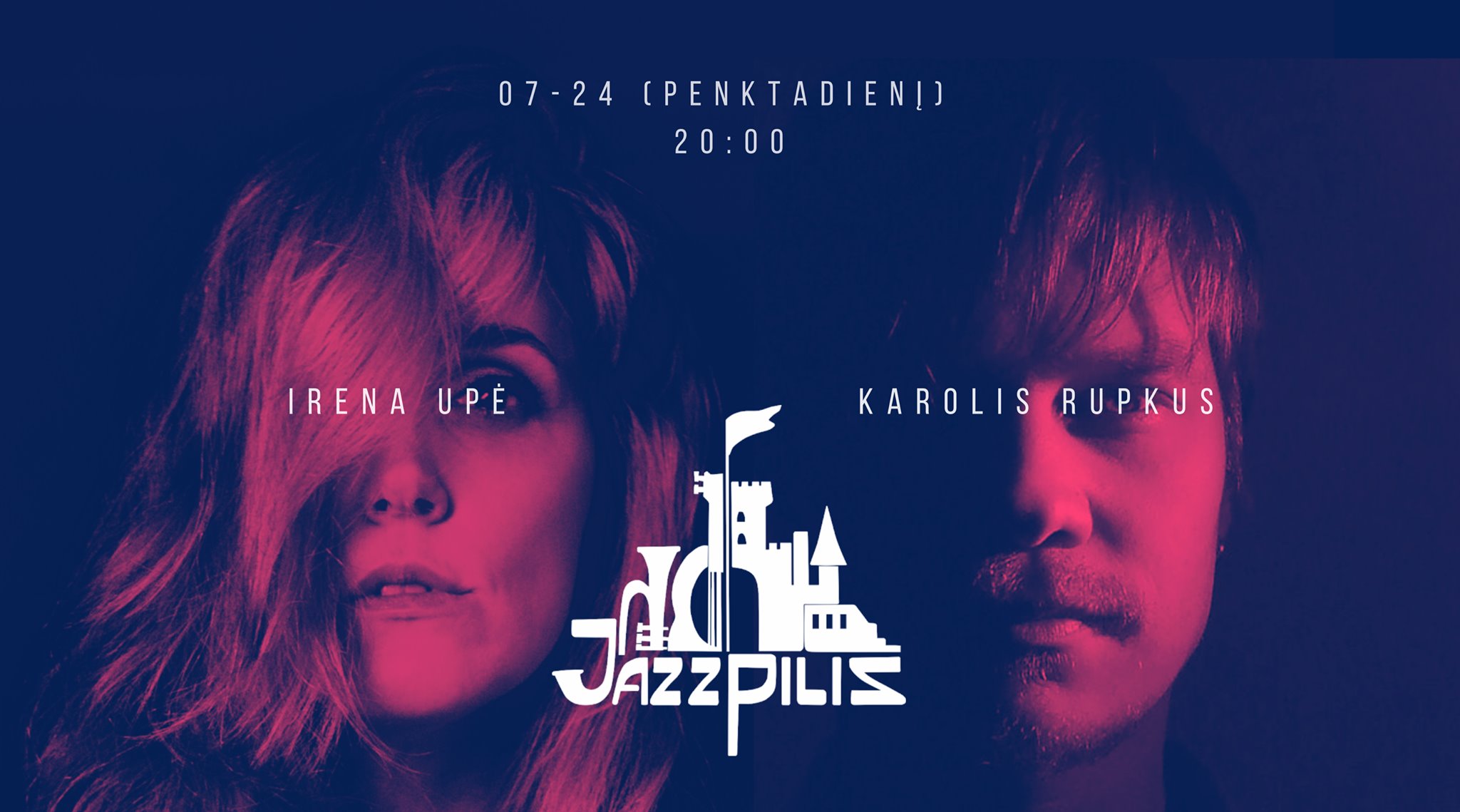 Karolis Rupkus & Irena Upė / In the Boho terrace
Karolis Rupkus, a well-known singer, songwriter and performer in Klaipeda who will appear on the Jazzpilis stage again. With his romantic sound, it will remind you warm songs from his previous album and introducing new ones. It will invite you to just dream and look for that true voice of your heart.
Irena Upė is a singer and composer from Klaipėda, combining ethnic folklore with electronic. With her songs, Irena walks through the mythological jungle and paints a picture of eternal love with old archetypal images. This time, Irena will appear with softer and lighter format.
The performance of Karolis and Irena will be warmed up by Brigita Nikonovičė – a young songwriter and performer. We invite you to get acquainted.