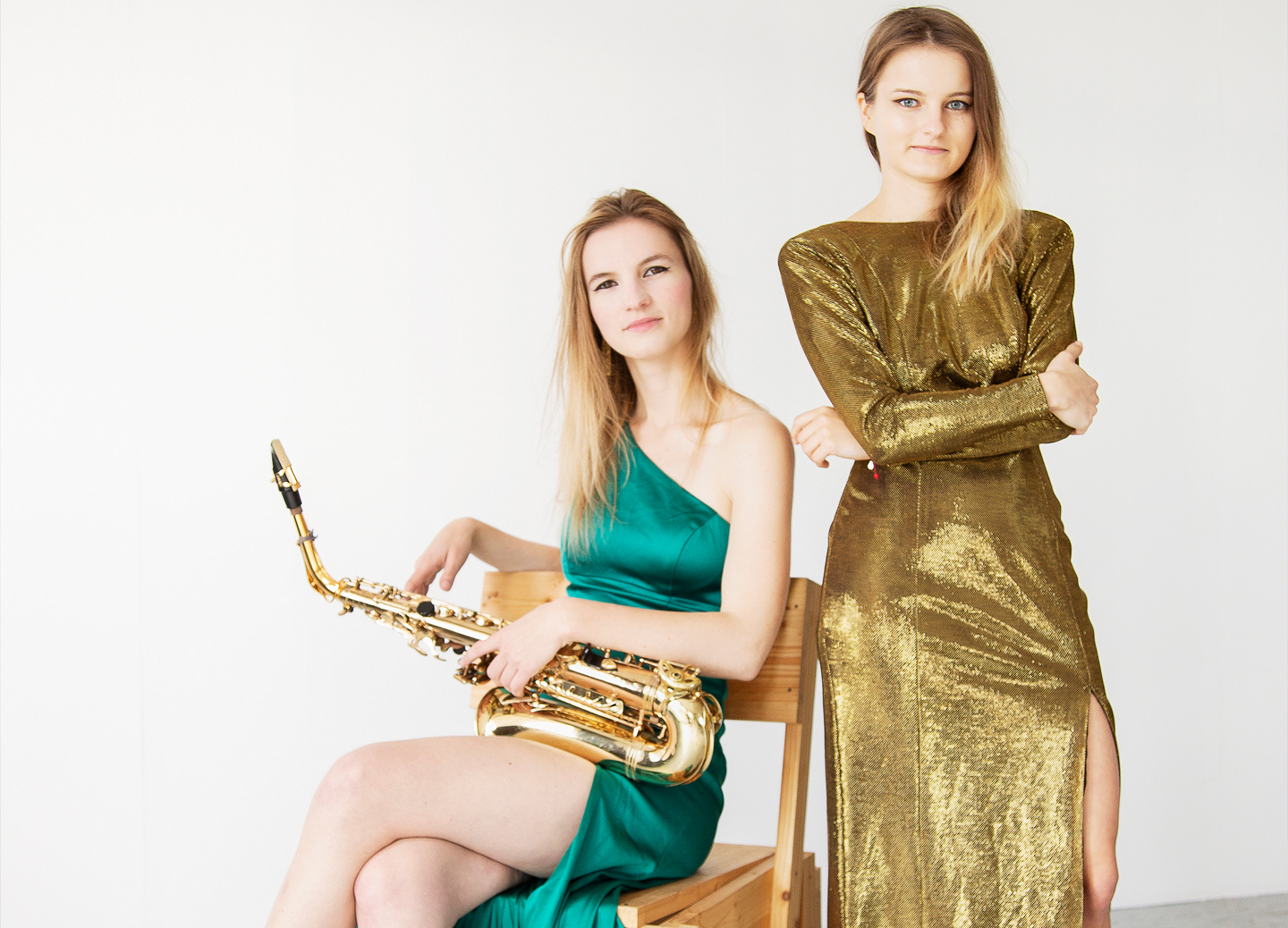 Date
Sep 21 2022
Expired!
Percussion Landscapes
As we wander through the multi-coloured landscapes of Percussion, we will first explore the musical sphere of the Greek-French composer, theoretician, architect and engineer Iannis Xenakis. One of the most prominent representatives of the musical avant-garde of the second half of the 20th century, he is well known as the creator of electronic and computer music based on stochastic and game theory. This year marks the 100th anniversary of his birth, and on the initiative of Pavel Giunter, artistic director of Giunter Percussion, the programme will feature three of Xenakis' opuses.
After a break, the music of the Jewish Lithuanian composer Anatoly Shenderov and the renowned Chinese composer Tan Dun will take us to a completely different oasis of sound. The latter describes himself as a composer who "freely swings and swims between different cultures". His work is inspired by Chinese theatre and rituals, and therefore has a very special sound. His greatest success came with his score for the film Crouching Tiger, Crouching Dragon (directed by Ang Lee), for which he won an Oscar, a Grammy and a BAFTA award.
Their Latvian colleague Guntars Freibergs, who has previously appeared in Klaipėda Concert Hall with the ensemble Perpetuum Ritmico, will play solo and together with the percussionists of Giunter Percussion. The solo cello part will be played by the well-known cellist Glebas Pyšniakas, who several years ago was the concertmaster of the Klaipėda Chamber Orchestra's cello group.
Percussion group "Giunter Percussion":  Pavel Giunter, Sigitas Gailius, Andrius Rekašius (percussion)
Guntars Freibergs (percussion, Latvija)
Gleb Pyšniak (cello)
Programme: Iannis Xenakis, Tan Dun, Anatolijus Šenderovas