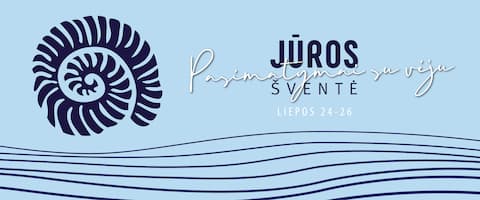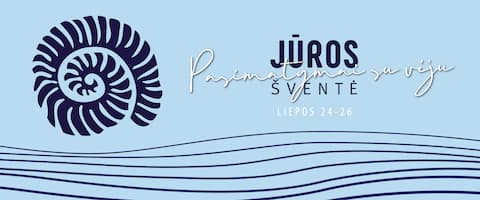 Date
Jul 24 - 26 2020
Expired!
Sea Festival 2020 "Meetings With the Wind"
The only Lithuanian port city has decided not to violate a long-standing tradition and on the last weekend of July. This weekend is when Sea Day is being celebrated in the country, all citizens of the maritime state are invited to pay tribute to the sea, thank its people and find inspiration for daily work and future challenges.
Klaipeda has been cherishing the tradition of the Sea Festival for 86 years. The leaders of the Port City and the organizers of the Sea Festival do not hide, great challenges are running this year – to gather the community on July 24–26 to build on traditional values, but to guarantee safety is a must.
The motto of this summer celebration is really romantic – "Meetings with the wind"
More about festival www.jurossvente.lt, also follow on Facebook.