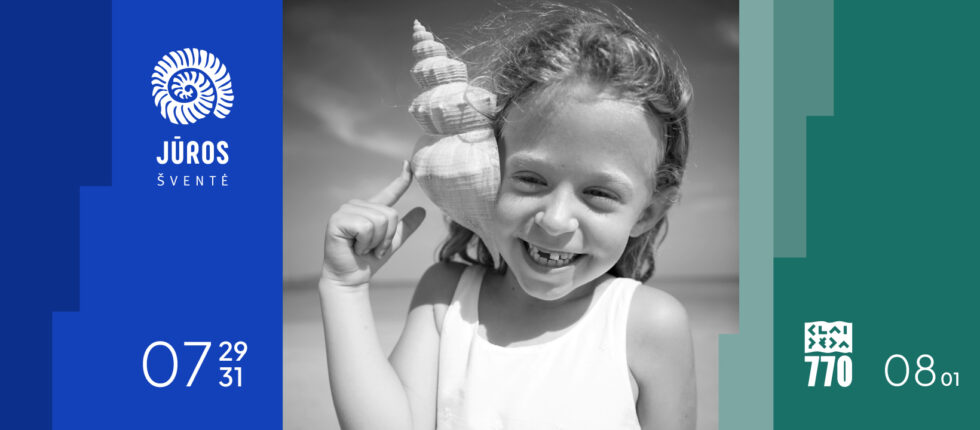 Date
Jul 28 - 31 2022
Expired!
Sea Festival programme 2022
With new inspirations and maritime accents that reinforce the uniqueness of the festival, the most popular summer event in Lithuania – the Sea Festival – returns on 29-31 JULY.
This time the most hospitable weekend in Klaipėda is even more abundant – as Klaipėda celebrates the 770th year of its foundation, festive events will be held in the Seaside for as many as four days – 29-31 July + 1 August, which is officially Klaipėda's birth day. The waves of the 63rd Sea Festival will bring back to the city maritime accents, the loudest melodies, theatrical performances, unexpected encounters, exhibitions, entertainment and will open yet another new page in the history of the Sea Festival, every time.