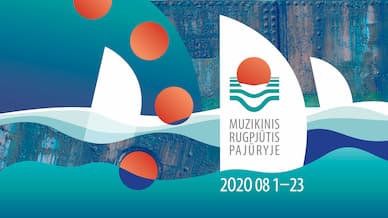 Symphonic music concert "Peaceful and nice summer nights"
The symphony orchestra KVMT performs together with the Polish flutist Łukasz Długosz.
The artist born in Poland and first studied in Germany (Freiburg and Munich Academy of Music), later on the national music and dance academy in Paris and eventually he went to study at Yale University in the USA. In the Poland Ł. Długosz is called the flutist who won the most competitions in the history of this country.